Simple Online Poll Maker
Are you looking for a flexible online poll maker?
Do you want to create customizable online polls?
Are you searching for an effective online polling system?
Do you need a poll maker to help with feedback and audience engagement?
Sign up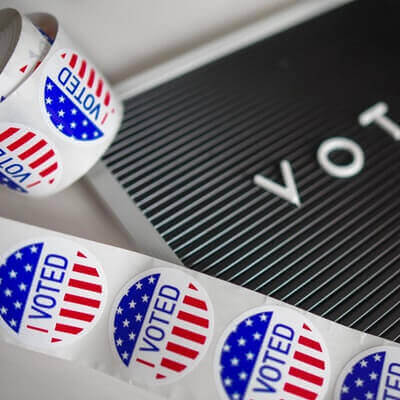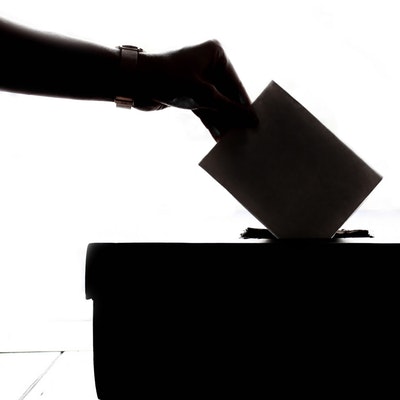 Create fun, easy-to-fill online polls
Get people to weigh in on topics using fun and engaging online polls. With Formplus, you can create the perfect poll to ask the right questions within seconds.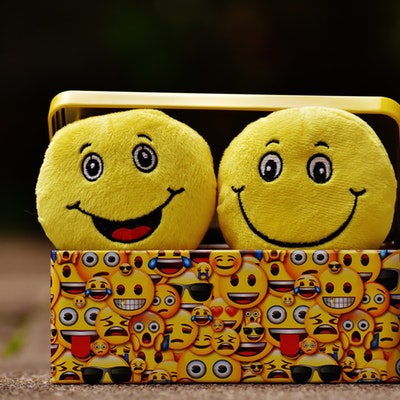 All the Polling Features You Need
Formplus poll forms include all the features you need to make the perfect poll. Examples include automatic poll closing, multiple choice fields, and rating fields with star, smiley & emoji ratings.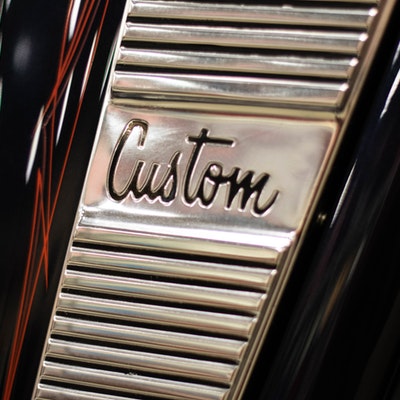 Customize poll to match your website
Match your poll to your website or brand colours, to personalize it. You can add your logo or customize with a background image, themes, or colors.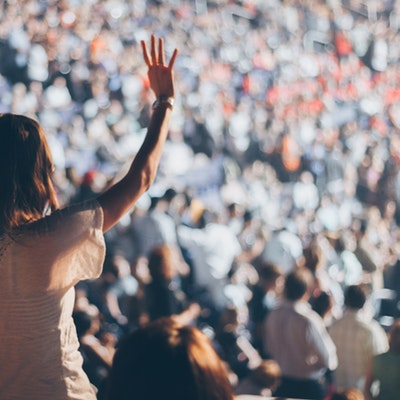 Reach a Wide Audience
Share your polls anywhere to receive more responses. Embed on your website or your Facebook page. Post your online poll on social media platforms or invite respondents to leave a response via email.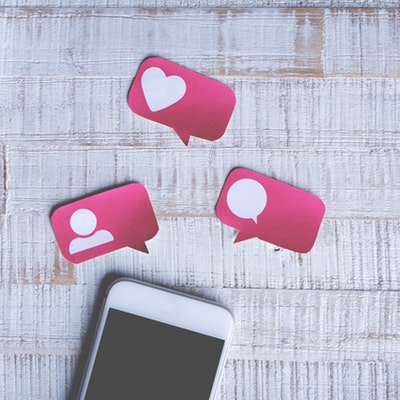 Mobile Friendly Polls
Reach participants anywhere, at any time, on any device. When you create a poll on Formplus, this polls can filled out quickly on any device.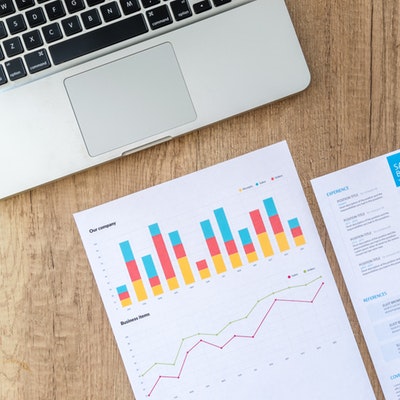 Real-time Reports and Analytics
View results as responses come in and generate charts and graphs to use in presentations.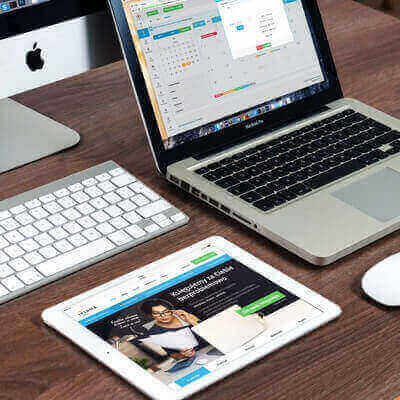 Embed Images and Videos in your Online Poll
Want to enhance your respondent's experience? Add images or video to your online poll and watch how your engagement increases.
Collect and manage votes efficiently
You don't need to build a database to receive results, in Formplus, poll results are stored in 2 different ways - Formplus and Google Sheets.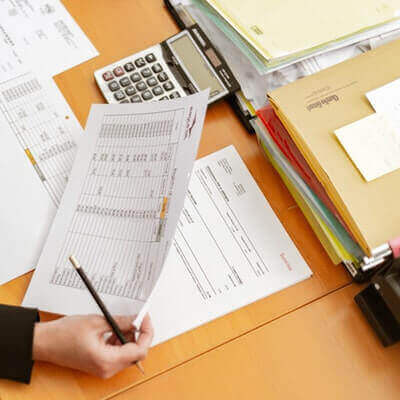 Calculate and display results automatically
When people take polls, they like to see their results instantly. Using form calculations, you can compute scores and display them on the thank-you page or in confirmation emails.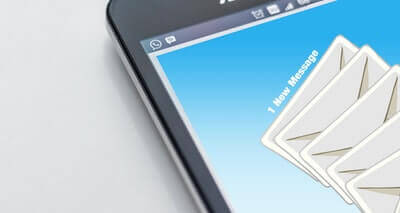 Send Follow Up Emails
Display a thank-you message or send confirmation emails to respondent's once they have completed the poll.
Send Follow Up Emails
Display a thank-you message or send confirmation emails to respondent's once they have completed the poll.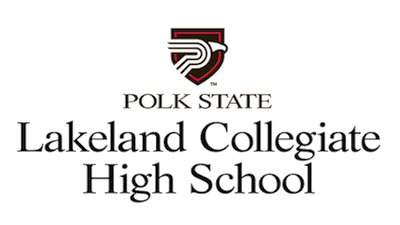 "Using Formplus has decreased our time and cost ten times over. We have saved ourselves some paper and the cost of printing out paper applications. We can access data much quicker and documents can easily be uploaded for review before we accept students. It is also 100% faster to obtain enrollment applications."
Polk State College Charter School
Virginia
Make your own online poll
Get in touch or create an account.